Find a Communication Solution That Works
For Your K-12 School District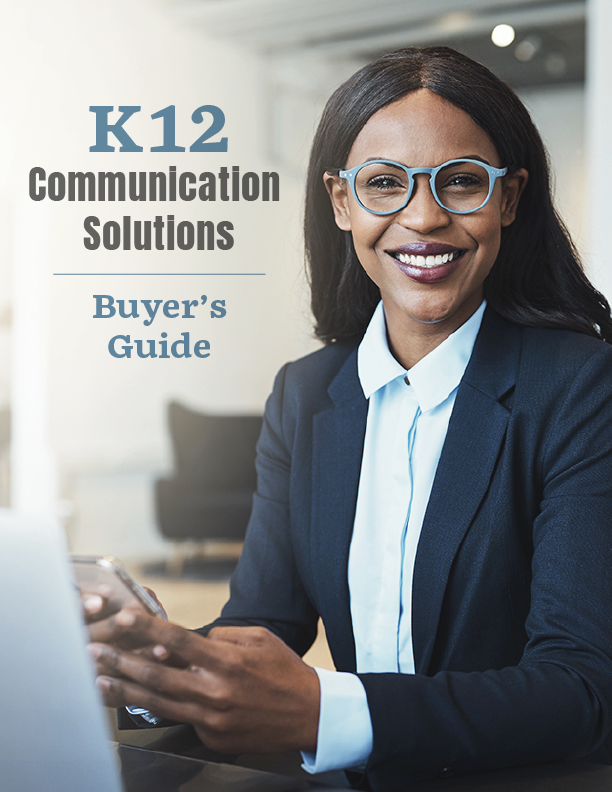 K12 Communication Solutions
Buyer's Guide & Checklist
FREE PDF
Market Breakdown
Easy categories help leaders choose communication solutions based on district or school goals.
Tips for Goal Setting
A strong parent engagement strategy begins with clear goals and metrics for success.
Printable Checklist
Audit the communication app you're already using, or evaluate a new tool before making a purchase.
SchoolStatus is a unified K-12 communications tool that integrates key student data in order to increase communication among educators, district administrators, and student families. The company's solution aggregates individual student data, such as state assessments, attendance and grades in an easy-to-visualize format and offers the option to communicate with student families via call, text, or email.