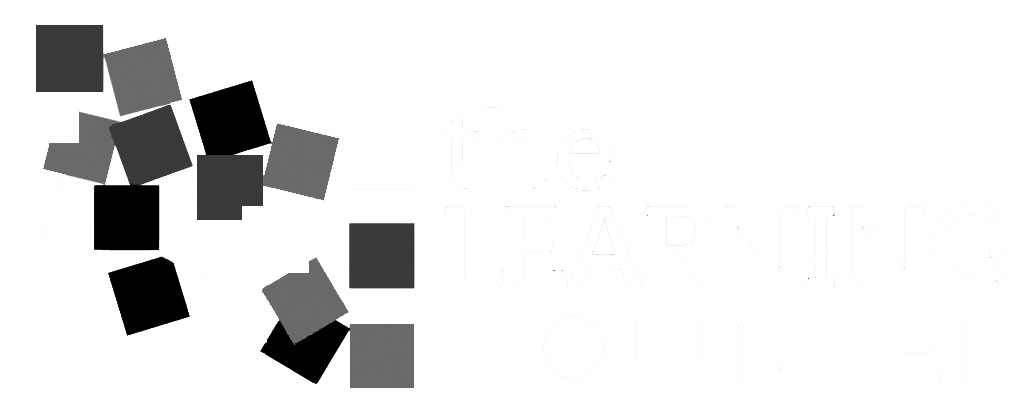 On-Demand Panel Discussion
Data & Deputization of Parents
Driving student achievement has shifted to include parents who are more involved now more than ever. This in turn requires an increase in both communications and data sharing between school and home. Doing these things easily is the trick.
What about Spanish-language transcription for one-to-one and one-to-many texting?

Legal compliance in message retention?

What data should be shared?

What to consider when both the student and parents are "off-grid" and hard to find?
Hear from Experienced Leaders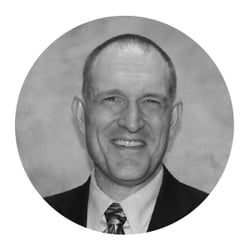 Dr. Matthew Waymack
Director of eCLASS Development Gwinnett County Public Schools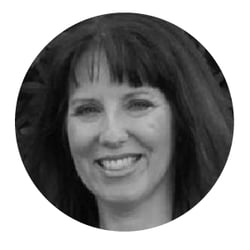 Dr. Barbara Nesbitt
Asst Super for Technology Services
School District of Pickens County
Marcus Kingsley
VP of Sales
SchoolStatus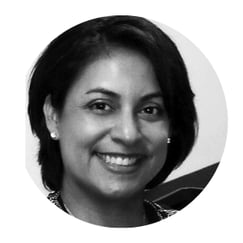 Tisha Mesa
Instructional Technologist
Houston Independent School District
SchoolStatus is a unified K-12 communications tool that integrates key student data in order to increase communication among educators, district administrators, and student families. The company's solution aggregates individual student data, such as state assessments, attendance and grades in an easy-to-visualize format and offers the option to communicate with student families via call, text, or email.